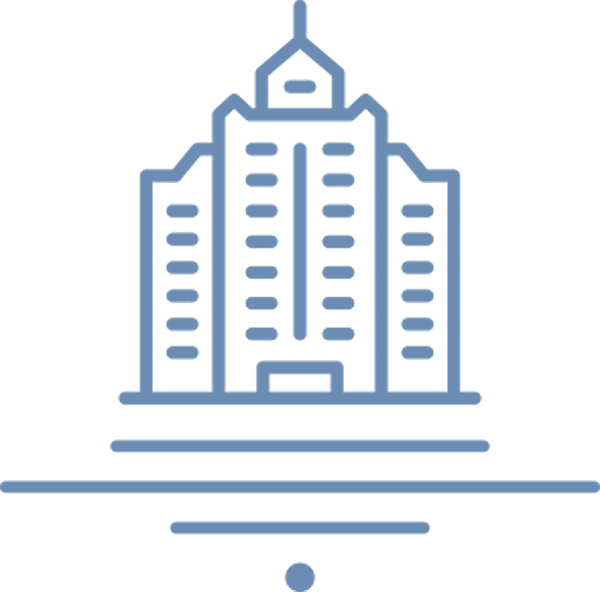 We provide services to assist commercial lenders in managing construction projects, protect them from construction-related risks and ensure timely, cost-effective projection completion.
Construction Risk Management
Whitt Consulting Group offers an array of custom Construction Risk Management services to assist commercial lenders in managing construction projects, from underwriting through administration. Our pre-and post-closing reviews and monitoring are designed to protect our clients from construction-related risks and ensure project completion within budget and schedule.
Front End Analysis
This process ensures that every project is set up for success before it even begins, whether it involves new construction, renovations to an existing property or land acquisition and development. Prior to loan origination, a review of all construction documents, including drawings, specifications and contracts, is conducted for accuracy and appropriateness. This review also includes an analysis of projected costs that will help the client determine whether or not the prospective loan is adequate for the job.
Construction Monitoring
The purpose of Construction Monitoring is to assess the progress of construction as it relates to the contractor's application for payment and progress schedule. The process involves oversight of the contractor and crews to ensure that the project is proceeding as it should and that the client's investment is served well, as well as regular reporting throughout the project and a final summary with recommendations and conclusions.
Funds Control
During construction, the monitoring and proper distribution of funds is critical to ensure that the contractor's progress payments are properly allocated and paid so that the lender, in turn, can be guaranteed the work is completed and lien free at its conclusion.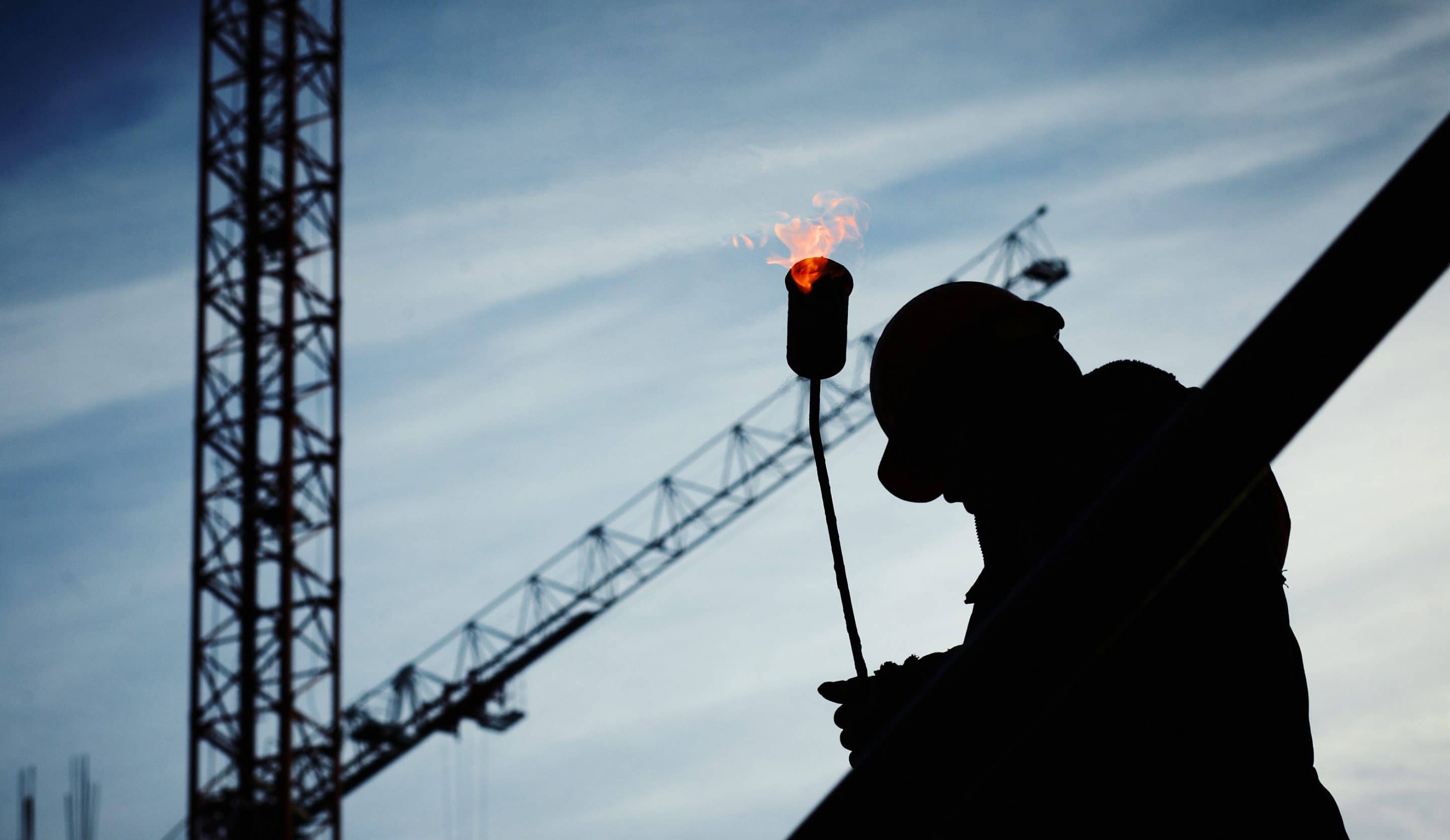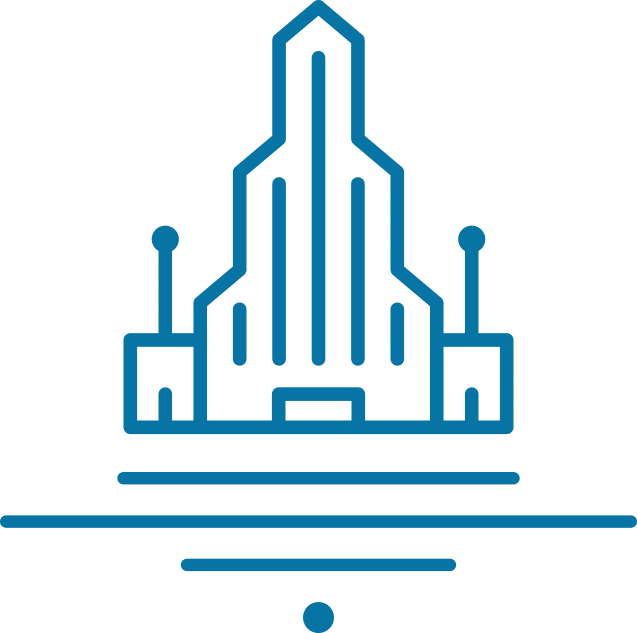 Due diligence includes a range of environmental and property condition assessments that identify potential risks and protect the client's interests.
Due Diligence
Whitt Consulting Group provides due diligence products for commercial real estate transactions, including a range of environmental and property condition assessments. These assessments are utilized by lenders, property owners, prospective buyers, developers, property managers and attorneys to evaluate the presence of or potential for environmental contaminants and the condition of and costs associated with building systems
Property Condition Assessment
This process is a commercial building inspection designed to evaluate a property's major system components and the costs associated with the deficiencies identified. The assessment results in a detailed list of immediate repairs needed and related costs, as well as a capital reserve schedule for repairs and replacements over a specified term.
Environmental Assessments
The purpose of performing an environmental site assessment (ESA) is to identify existing and potential environmental risks. A Phase I ESA identifies environmental conditions by conducting a thorough review of records and history that document previous use of a property. Should the Phase I ESA identify a recognized environmental condition (REC), a Phase II Environmental Assessment
can be performed to test for the presence of hazardous materials or petroleum products that may potentially be contaminating the subject site.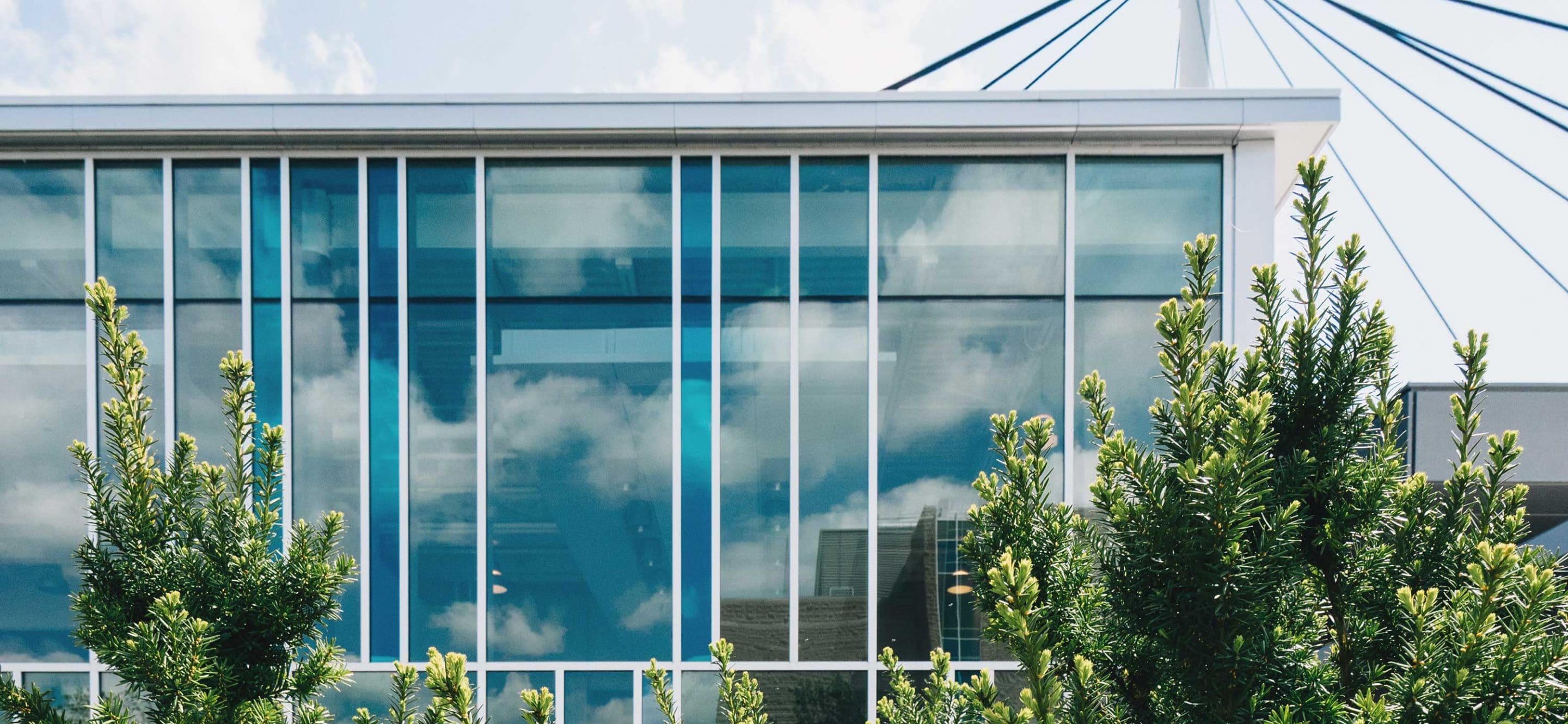 We serve our client by overseeing and managing the project from inception to completion.
owner's representation
As part of the strategic planning partnership with our clients, Whitt Consulting offers Commercial Construction Owner's Representation.
As the Owner's Representative, we serve our client by overseeing and managing the project from inception to completion. This includes:
• gathering the necessary information in order to fully understand the Owner's overall project, specific goals, budget and schedule
• assisting with selection of the design team
• providing oversight of the budget
• evaluating and selecting the appropriate, qualified general contractor
• management of government/regulatory requirements including zoning and permits
• identifying risks and providing solutions for minimizing them
• establishing and monitoring the construction schedule
• coordinating Owner-provided materials, services and personnel
• supervising the project closeout
Should problems arise on a project, we can advocate for and serve as a mediator between the Owner and the contractor. We can provide insight into the issues and deliver workable solutions to ensure that the project gets back on schedule in terms of performance and budget.